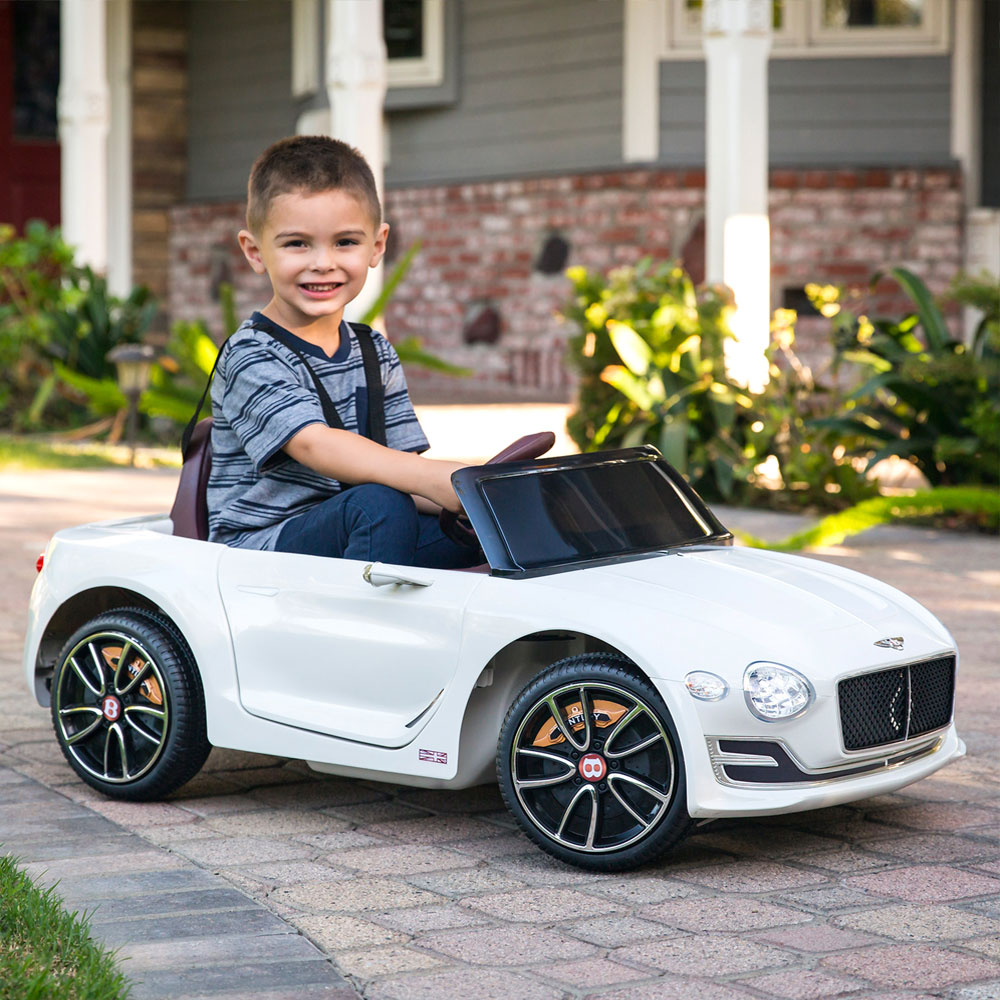 Ride on Electric cars
Our range of 6V and 12V battery powered ride on cars, most with parental remote control feature!
Shop Now
Ride on Licensed cars
Our range of licensed ride on cars - top quality at great prices!
Shop Now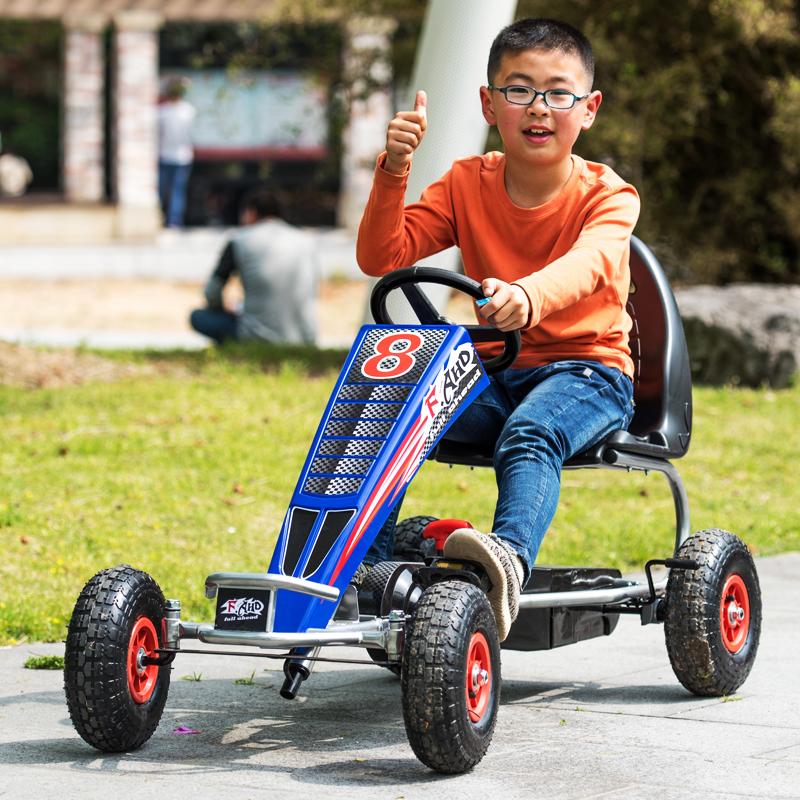 Ride on Pedal Powered
Our range of traditional, pedal powered go karts.
Shop Now
Our Bestsellers
A selection of our best selling ride on cars
Our Car Features
All of our kids' cars are battery powered, and can be driven from the foot pedal and steering inside the Ride On Car. Most Ride On toys also have a parental remote control, so you can control your child's car to give them a hand while they're learning! Look out for features like in-car MP3 player input, which means you can play your favourite tunes on the move!
Ride On Car Number Plates
Personalise your kids ride on car with a specially printed number plate! Plates are available for all cars and are printed with a name of your choice. You can even preview your plate on our website!
Ride On Car Number Plates
New Arrivals
Our very latest ride on cars with all the latest features
The UK's best value website for Ride On Toys!
Visit our Kids Car Showroom for the best ride on car toys, available in a fantastic range of colours with outstanding features, and fast delivery to all parts of the UK.
Ride On Warehouse is a small, friendly company based in Hampshire. We use the latest technology to streamline our warehousing, payment processing and order systems, which means we can pass the savings we make straight on to you! We hold our own stock of all items on this website, so your orders are processed immediately upon receipt and delivery can be made direct to your door. It goes without saying (but we will anyway) that all our products have been thoroughly inspected and certified as safe for use in the EU