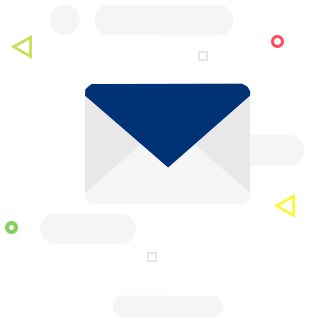 Contact Us
We are open from 9am to 5pm, Monday to Friday.
We try to respond to all voicemails and emails within 4 working hours of receipt. This means that if you email at 5pm on Friday, we would normally respond on Monday morning.
If you need help in the meantime with assembly or remote pairing, please check our help section as we have video assembly and video remote pairing instructions that solve almost all common issues.
If you cannot get through by 'phone, please either leave a voicemail, or use this contact form to send us a message. We will respond as soon as possible.
Contact us on
0843 849 6697

Unit 1, Northbrook Farm,
Micheldever, Hampshire, SO21 3AJ